QUALITY is written in big letters ... 3 year warranty on all EHRGEIZ products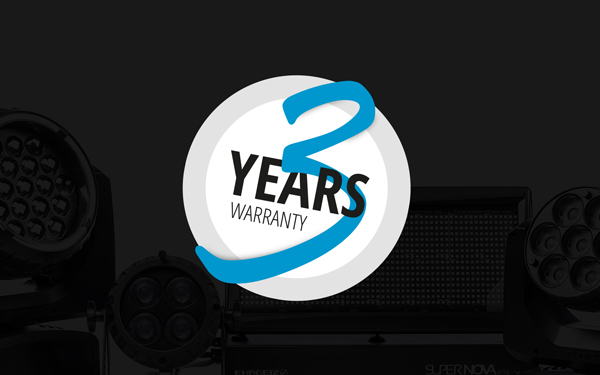 April 2017

The EHRGEIZ company offers now a warranty from 3 years on all of its products. With this step the light manufacturer from Karlsbad, Germany will deepen the customers trust in their products even more.
"We are now on a point where we can honestly say, that we trust in our products and their function on 100% and show this to our customers. Therefore we offer an unusual statutory warranty of 3 years on every product" tells Steven Braun, CEO.

Since 10 years now, EHRGEIZ is developing and selling products on the highest technical level. During the last two years a lot of energy and time was spent for research and development as well as the quality management. EHRGEIZ believes in the quality of their products and will now give something back to their customers with a 3 year warranty on all products.